During the monsoon season the humidity often causes the hair shaft to inflame, making it frizzier than normal. Anti-frizz hair products can defend hair from the bright sun, improve volume, shine, and texture to make your locks stronger and healthier. Into the Skin brings you all the must-have anti-frizz products you need to achieve the hair of your dreams.
Mamaearth Onion Conditioner
Onion stimulates the scalp, promoting blood circulation and hair growth. Coconut strengthens hair from root to tip. Nourishing oils of Almond & Coconut penetrate into the hair shaft, making hair soft, smooth, and frizz-free.
BBLUNT Climate Control, Anti-Frizz Leave-In Cream
This daily leave-in-cream tames frizzy and unmanageable hair, reduces frizz and smoothens hair. Packed with Hydrolyzed Keratin, Quinoa, and Provitamin B5, it is especially created for Indian hair and helps to protect from heat styling damage.
Argatin Keratin O+ Smooth Repair Mask
This repair mask fights frizz, smooths and provides shine. It is an intensive treatment for dry, damaged, frizzy, and unmanageable hair. This keratin-infused O+ hair repair mask helps to boost hair health by nourishing and moisturizing it deeply.
Wella Professionals Eimi Flowing form Anti-Frizz Smoothing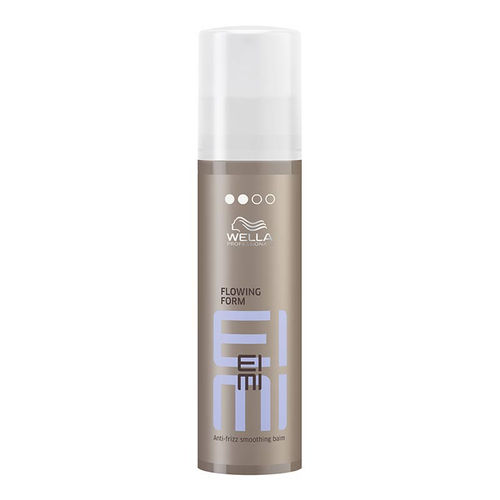 This professional smoothing balm reduces frizz and allows you to create a hairstyle with natural movement. Eimi anti-frizz balm is specially formulated to help protect hair against dehydration while using hot tools.
Schwarzkopf Professional Osis Magic Anti Frizz Shine Serum
This serum smooths dry and frizzy hair, it provides better texture and shine to the hair making it shinier and softer. It also keeps hair frizz free and brilliantly glossy.